Wellness of our people and the profession
As the leading provider of preventive veterinary care, we have a responsibility to make decisions and create programs that positively impact our Associates and the broader profession.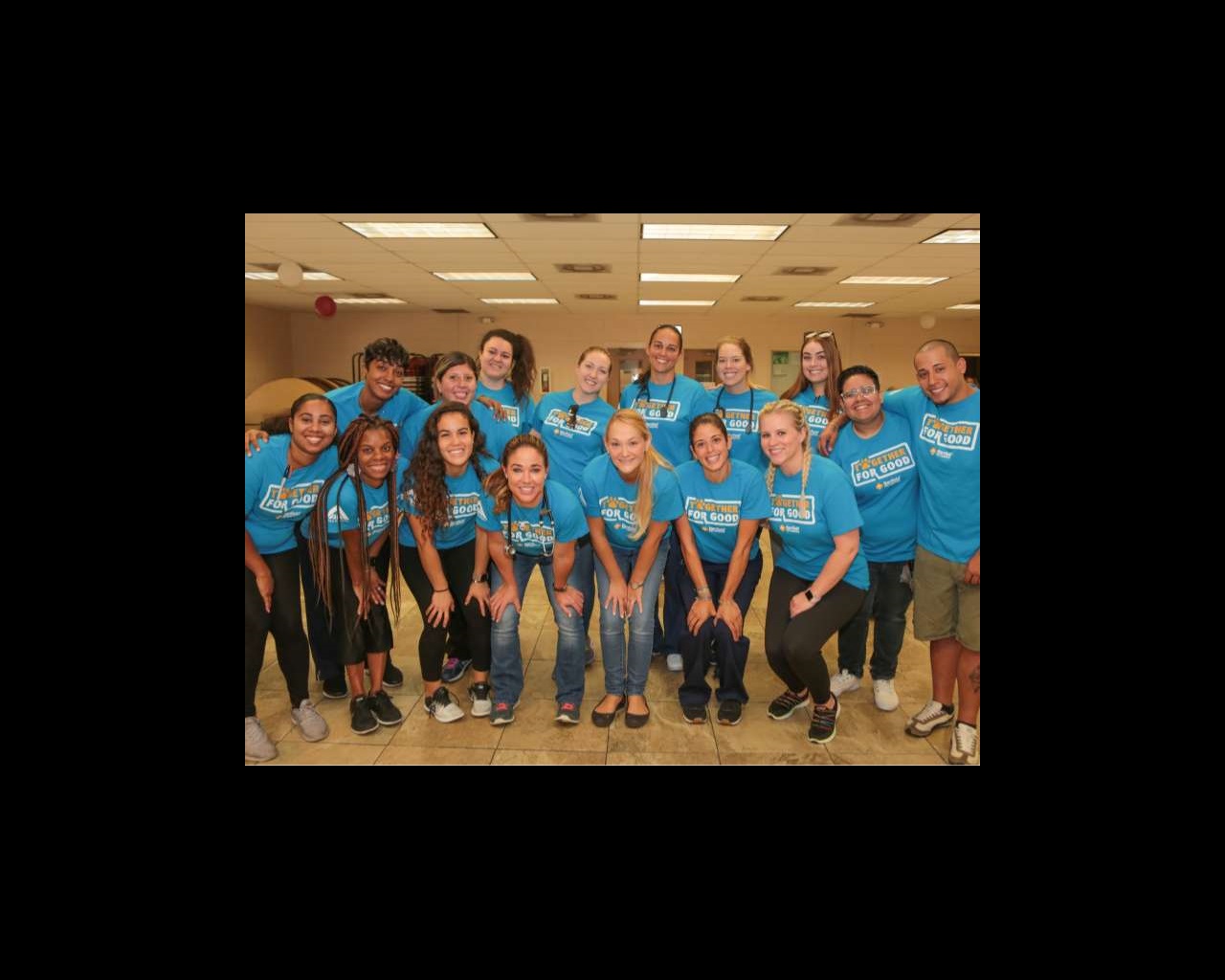 Financial and mental health support
Veterinarians face some of the highest student loan debt of any profession and while Banfield can't change the price of tuition, we can help alleviate its impact on current and future Associates. In 2017, Banfield launched the first-of-its-kind Veterinary Student Debt Relief program. Since then, we have contributed nearly $15M toward helping our veterinarians pay off student debt and facilitated more than $16M in educational debt refinancing for Associates.
People drawn to the veterinary industry have a calling, but it's also a field where maintaining one's health and wellbeing can be challenging. Our profession suffers from compassion fatigue, which contributes to high suicide rates. We are committed to breaking the stigma through our ASK (Assess, Support, Know) program, the first mental health training created specifically for DVMs. We've invested more than $3 million in the effort and made the training available for the entire industry, because Banfield wants to be part of the solution.
Banfield Pet Academy
To inspire the next generation of veterinary professionals, Banfield Pet Academy offers Banfield veterinarians and credentialed veterinary technicians the opportunity to engage with youth in their community about future careers and responsible pet ownership. With interactive presentations, fun giveaways, and lessons in multiple languages, we connect with an average of 10,000 kids each year.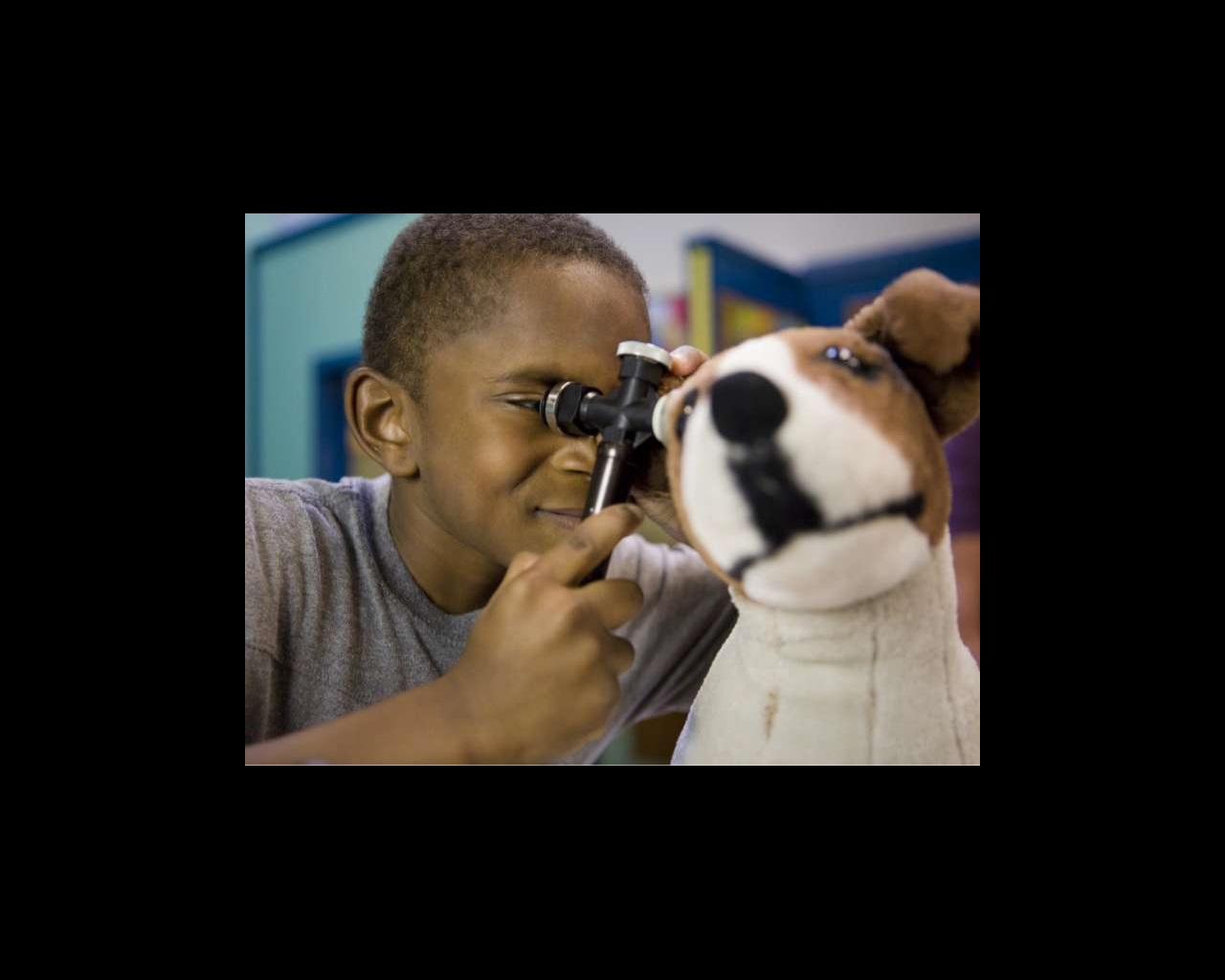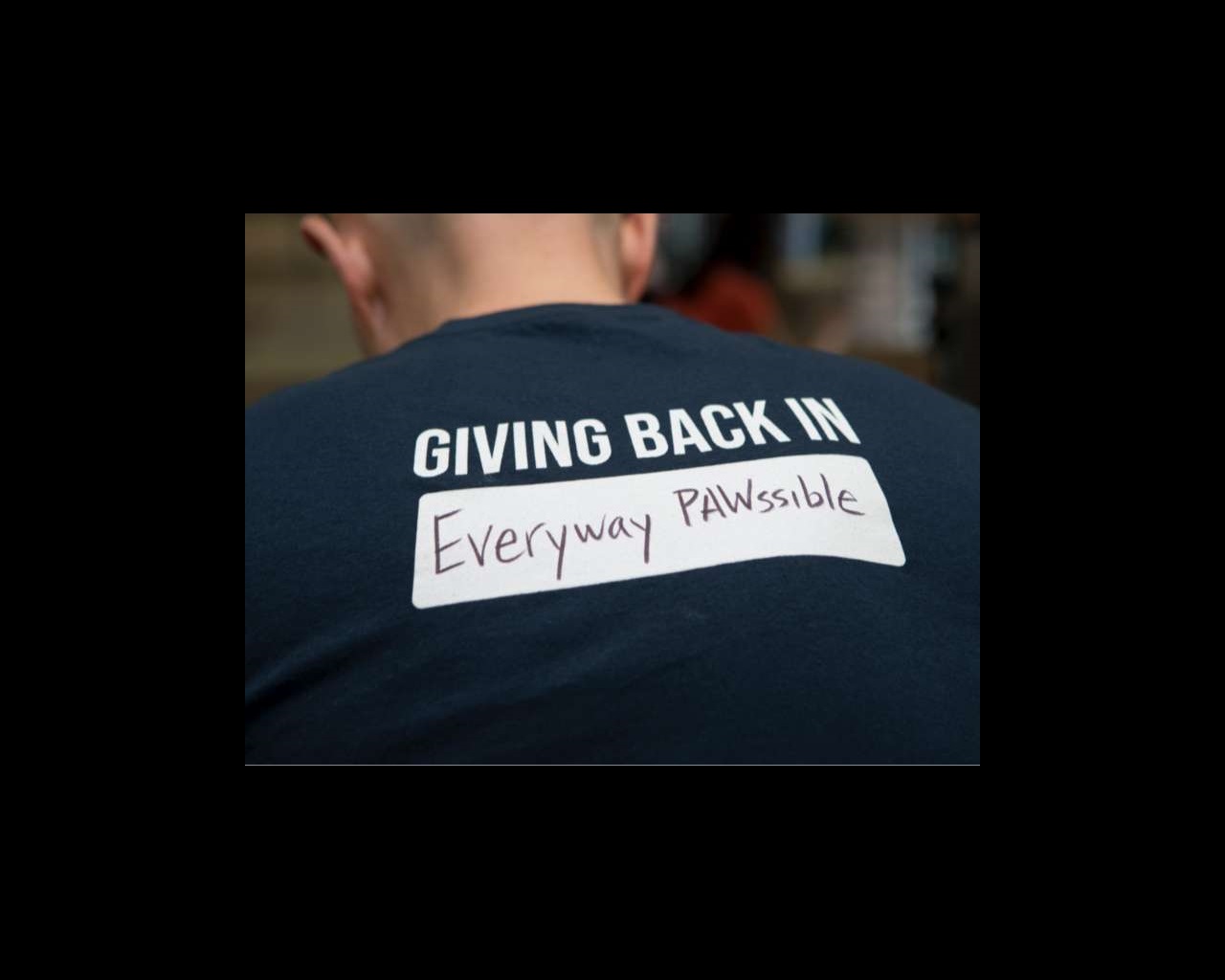 Better Together Fund
The Better Together Fund is a public charity created by Associates, for Associates. The fund provides emergency financial assistance to qualifying Banfield Pet Hospital, BluePearl and VCA Animal Hospital associates impacted by natural disasters, domestic violence, and COVID-19.
Since its inception in 2016, the fund has raised nearly $1,000,000 in tax-deductible donations to fund grants for Associates in need.
Click here to learn more or donateopens a new tab
Help furry friends in need
Make a donation to the Banfield Foundation today to provide veterinary care, temporary shelter, or disaster relief to pets and the people who love them.
Donate now