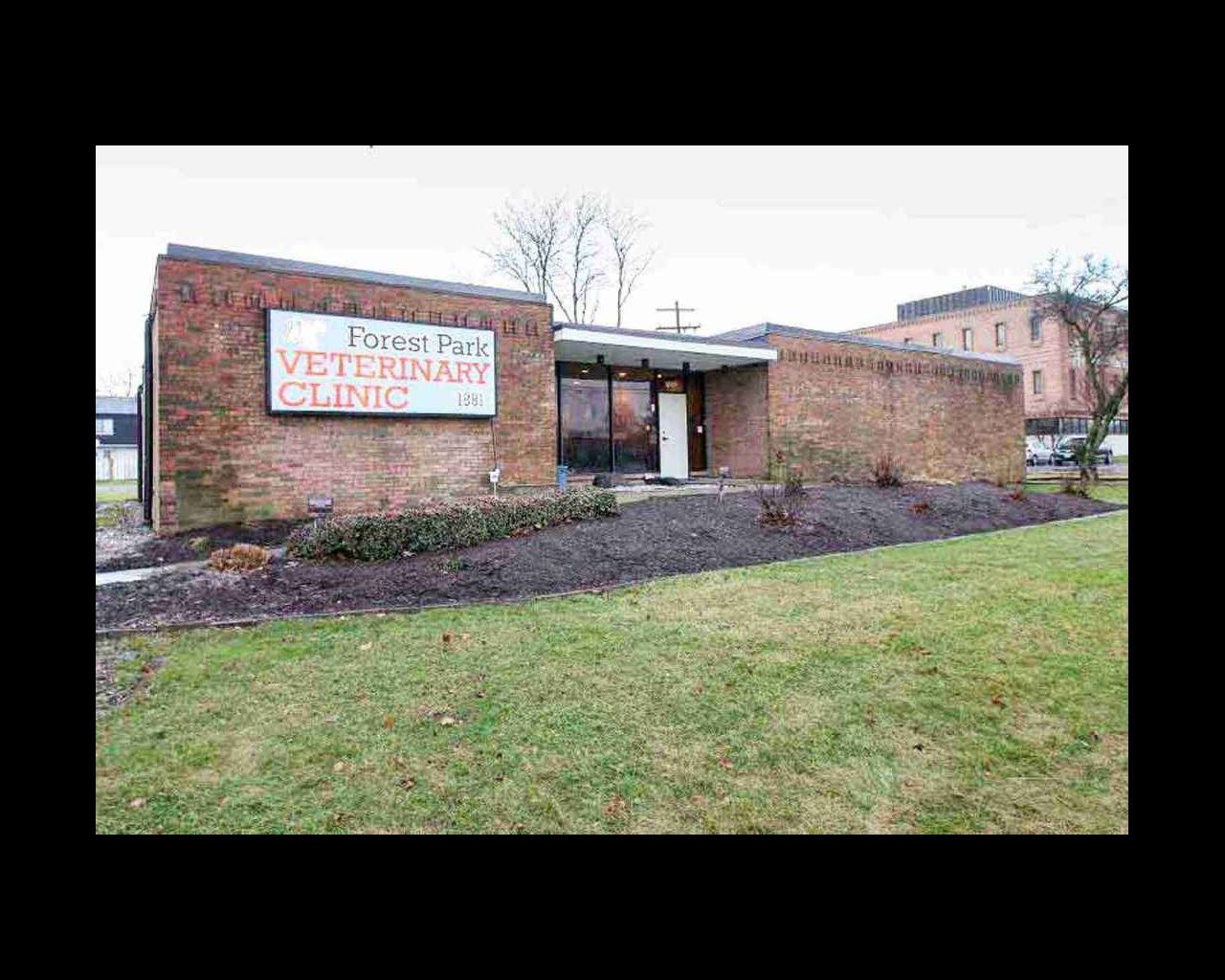 Forest Park veterinary clinic
Located at what was formerly Forest Park Veterinary Clinic, Banfield Pet Hospital® is conveniently positioned to be your go-to veterinarian clinic in Forest Park in Columbus, OH. Whether you live or work near the Worthington, Minerva Park, or Northgate communities, we are equipped and ready to be your pet's reliable vet in Forest Park. Find us near the corner of East Dublin-Granville Road and Tamarack Boulevard.
We provide a range of veterinary services in Columbus—whether your pet needs parasite control, microchipping, dental care, or spaying or neutering. Already visited our Columbus animal hospital in Forest Park? Submit a review of your experience at Banfield Pet Hospital.
Schedule a visit with the Forest Park vet team today
For a true partner in quality petcare, look to the Forest Park Banfield Pet Hospital in Columbus, OH. From X-rays and surgery to comprehensive physical exams, our hospital is committed to the health and happiness of your pet. We also offer Optimum Wellness Plans® to help provide the preventive care your pet needs. We can provide injury or illness treatments during regular business hours (though availability can vary, so please call us today at 614-885-9901 before bringing in your pet).
Your pets mean so much to you, which is why our Forest Park vet team strives to bring you peace of mind. Enjoy anytime access to our personalized client web portal and mobile app, which makes scheduling appointments and accessing your pet's records a breeze. To book your visit at our Columbus vet clinic, call us today at 614-885-9901, or book online now.