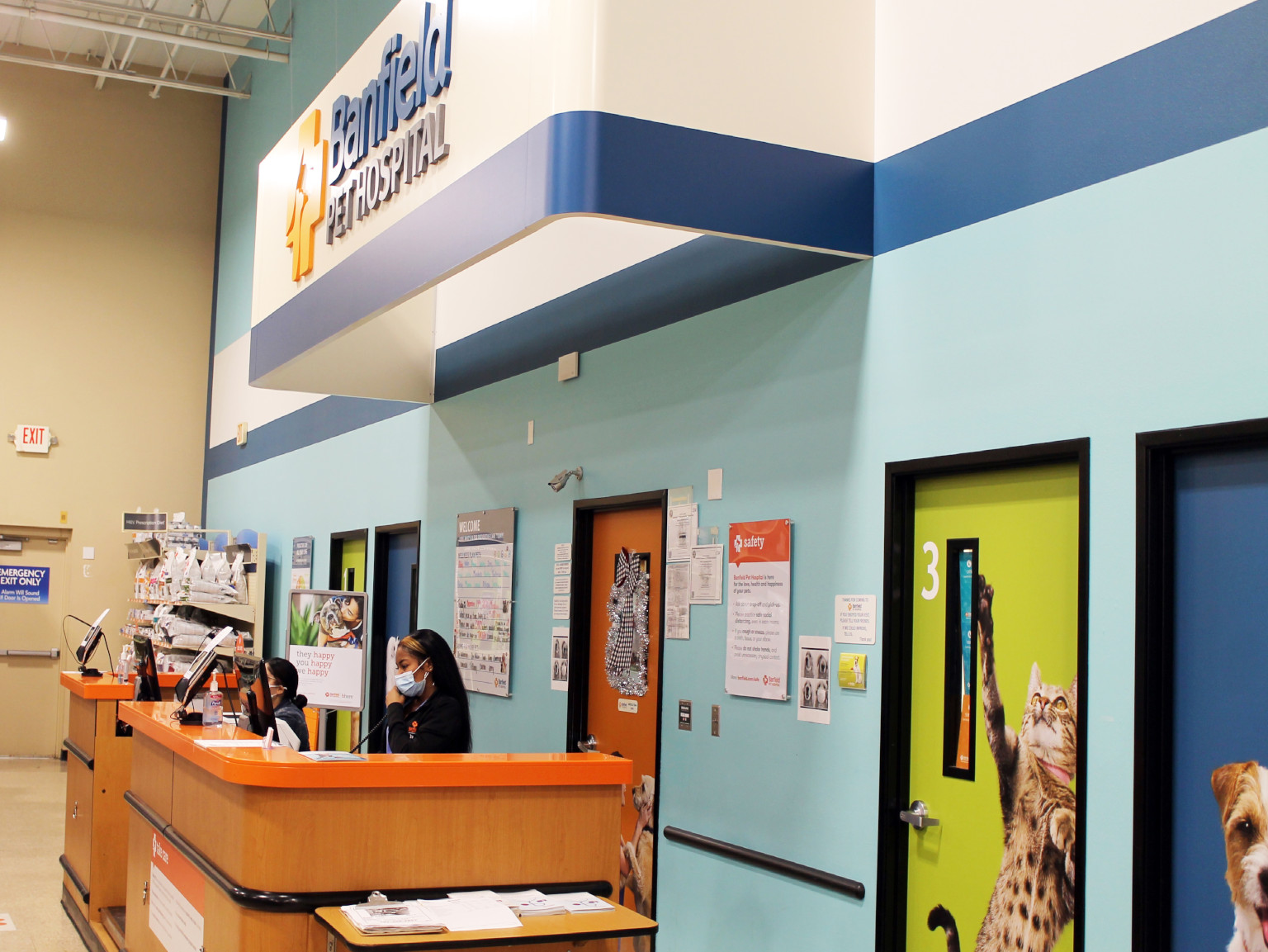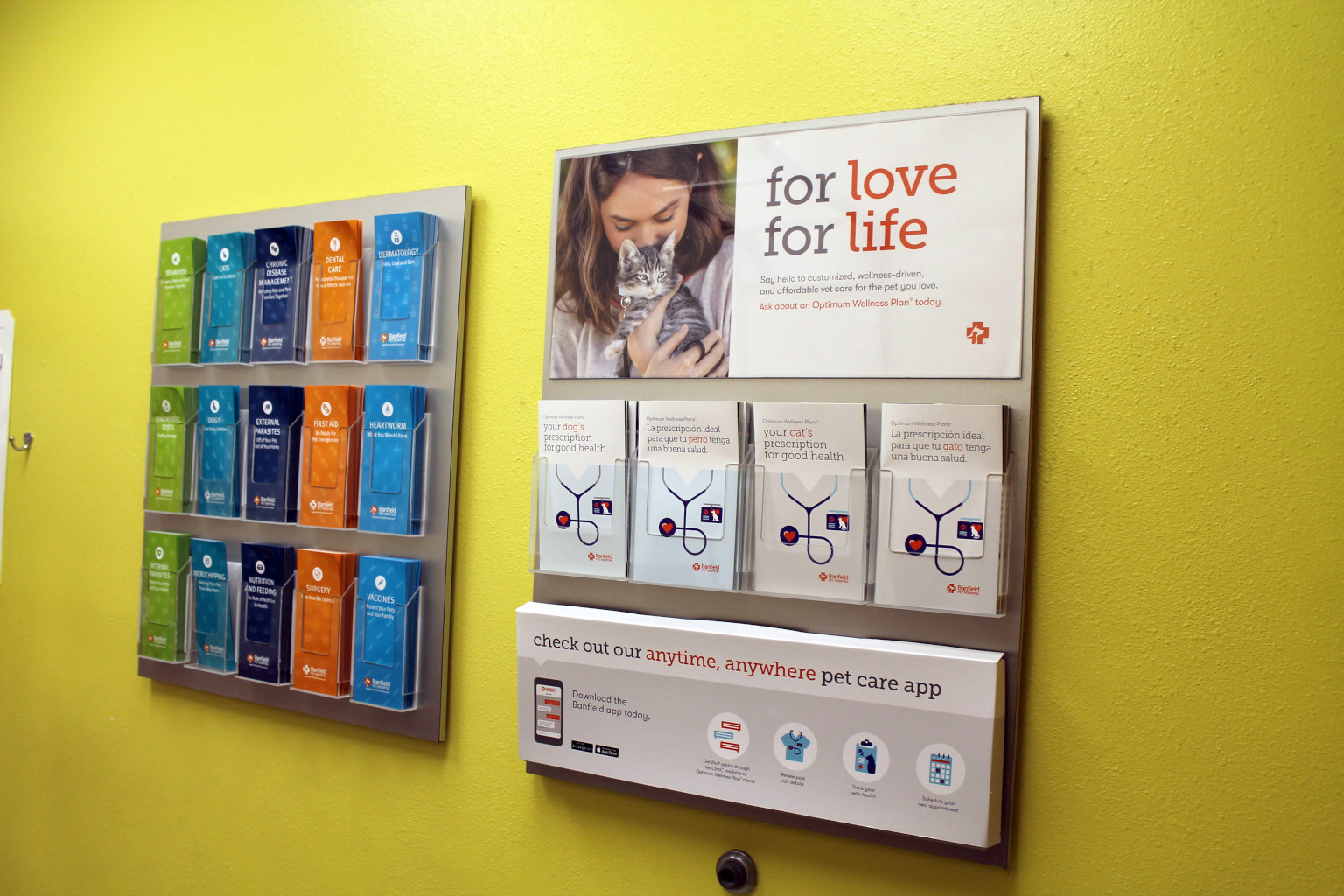 Banfield's

here for the love, health and happiness of your pet
Banfield Pet Hospital® - East Colonial provides quality and attentive health and wellness care for dog, cat and small animal pet patients. Our veterinarians and staff are committed to promoting responsible pet ownership and preventive health care with a full-service medical facility offering general services like routine vaccinations, microchipping, dental and surgical care and more. We are accepting new patients now.
How to find us:
We are located inside PetSmart on East Colonial Drive.
Interested in an affordable preventive care package for your BFF? Take a look at our Optimum Wellness Plans®.
Our team
Dr. Melanie
Valentin

,

DVM

Veterinarian
Dr. Melanie Valentin was born in Puerto Rico and decided to join the Banfield team in 2018. She graduated from Ross Univ...
About Dr. Melanie

Valentin
Dr. Monique
Lemon

,

DVM

Veterinarian
Dr. Lemon was born and raised in Omaha, NE. She attended the University of Nebraska where she graduated with a bachelor ...
About Dr. Monique

Lemon
Dr. Niloofar "Niloo"
Yaghoubi-Yeganeh

,

DVM

Veterinarian
Ebonnie
Veterinary Technician
Ebonnie graduated from Pensacola State College where she earned her Bachelor of Science degree. She is currently attendi...
About Ebonnie
Cherrisse
Practice Manager
Cherrisse was born and raised in Orlando, FL and has been in the veterinary field for over 20 years. After finishing her...
About Cherrisse
Daniella
Garcia

Shift Lead
Daniella was born in Colombia. She has been working for Banfield for five years. She has had a passion for animals since...
About Daniella

Garcia
Tiffany is a shift lead at Banfield Pet Hospital that's been with us since 2014. She loves animals and enjoys keeping th...
About Tiffany
Caitlin
Veterinary Assistant
Caitlin was born and raised in Orlando, FL where she graduated from UCF with a biology degree (Go Knights!) She has a pa...
About Caitlin
Chynna
Veterinary Assistant
Chynna has been working for Banfield for a year and a half after three years' experience in a boarding facility. She has...
About Chynna
Jerry
Veterinary Assistant
Jerry is from New York. He moved down from Florida about 4 years ago after completing his CVA program. He joined the Ban...
About Jerry
Kimalise
Client Service Coordinator
My name is Kimalise or Kim for short. I'm currently a junior in college studying to be a registered human nurse. I'm ori...
About Kimalise