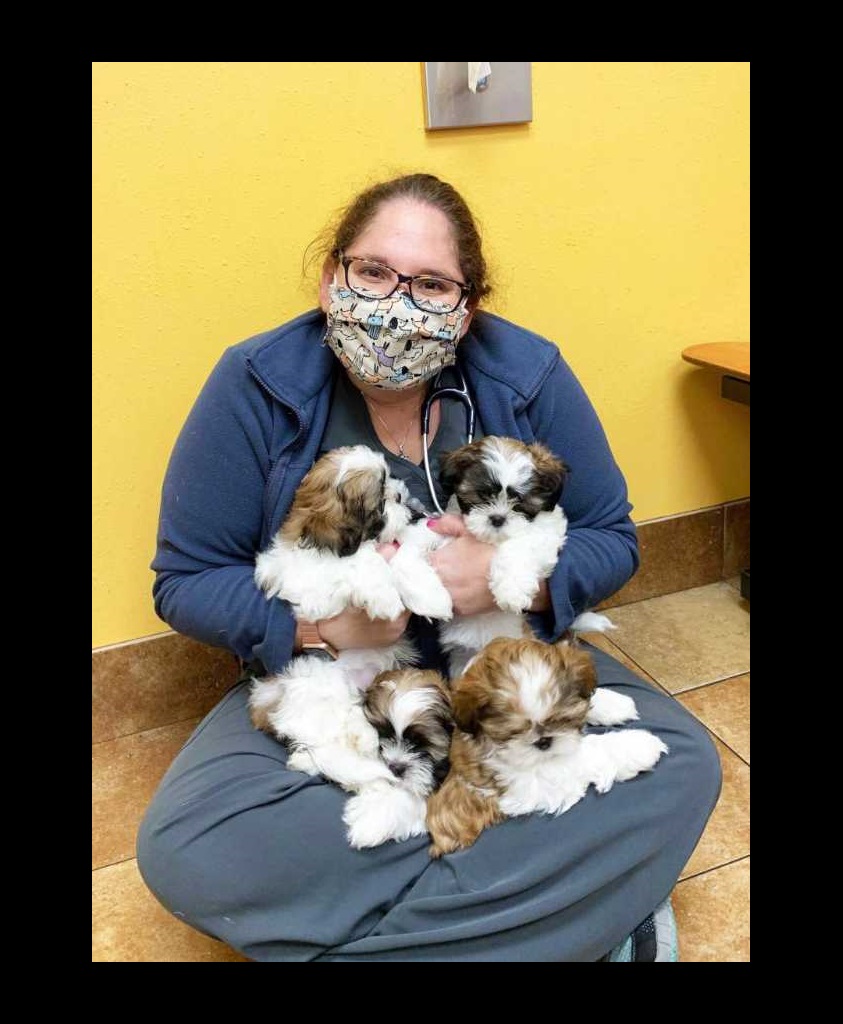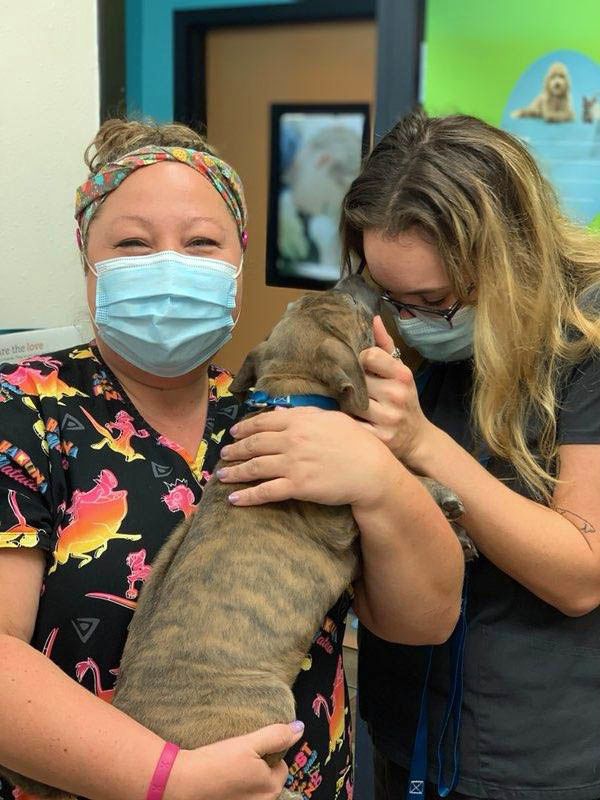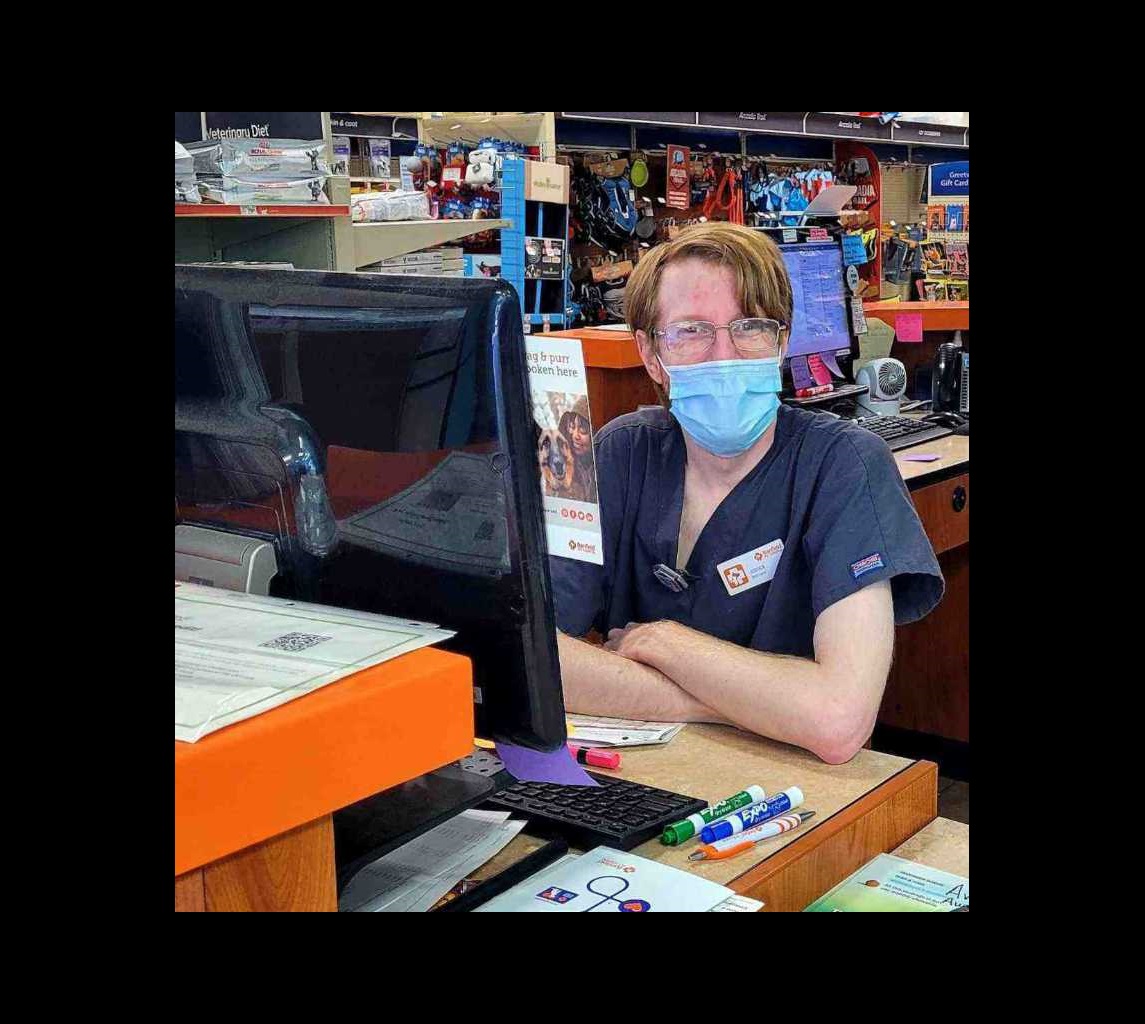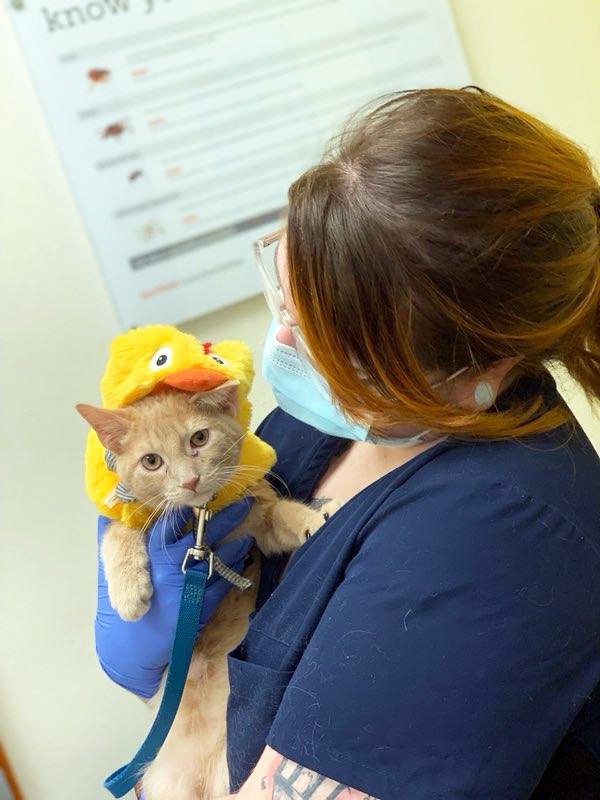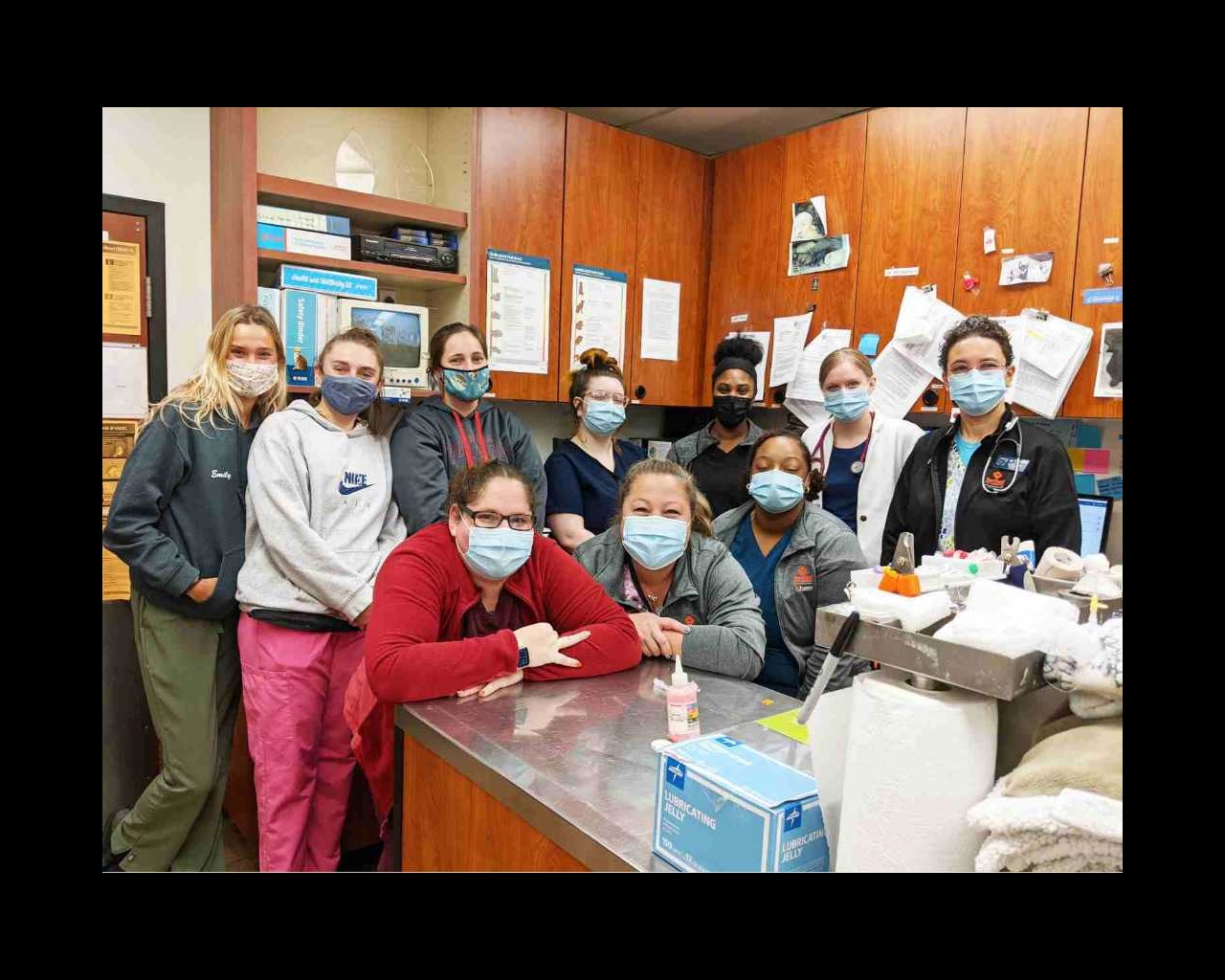 Banfield's

here for the love, health and happiness of your pet
Banfield Pet Hospital® - Savannah provides quality and attentive health and wellness care for dog, cat and small animal pet patients. Our veterinarians and staff are committed to promoting responsible pet ownership and preventive health care with a full-service medical facility offering general services like routine vaccinations, microchipping, dental and surgical care and more. We are accepting new patients now.
How to find us:
We are located inside PetSmart on Abercorn Street.
Interested in an affordable preventive care package for your BFF? Take a look at our Optimum Wellness Plans®.
Our team
Jo
Fisher

,

BVMS MS MRCVS

Chief of Staff
I graduate from Glasgow Vet School in 2001. I started as a large animal vet and moved to small animal only 10 years ago....
About Dr. Jo

Fisher
Diedre
Montgomery

,

DVM

Veterinarian
After graduating from Tuskegee University CVM, and completing a Small Animal Medicine and Surgery Internship at Tennesse...
About Dr. Diedre

Montgomery
Erica
Dickerson

,

DVM

Veterinarian
I have practiced as a small animal general practitioner for 3 years at Banfield Pet Hospital in Savannah, GA. I love get...
About Dr. Erica

Dickerson
Melena
Hagstrom

,

DVM

Veterinarian
Dr. Hagstrom, an upstate New Yorker, graduated from Iowa State University College of Veterinary Medicine in 2019. She be...
About Dr. Melena

Hagstrom
My passion for animals started at an early age, growing up on a cattle ranch and participating in 4-H. I started in Vet...
About Jamie
Justice
Pritchard

Shift Lead
Justice is a Savannah native with a strong customer service background and a love for any pet, big or small. He has had ...
About Justice

Pritchard
Kaley
Thomas

Veterinary Assistant
Due to my fiancée being in the military I have recently moved here to Savannah! I am always excited to further my career...
About Kaley

Thomas
Katrina
Veterinary Assistant
Hi! My name is Katrina. I am a veterinary assistant at 0221 who is cross trained as a client service coordinator. I was ...
About Katrina
Niki
Veterinary Assistant
I'm currently working towards my bachelor's degree in Biology and would like to go to vet school after I'm through with ...
About Niki
Kaylee
Noyes

Client Service Coordinator
I am 20 years old, I grew up in Kansas City, MO and moved to Savannah in 2020. I live with my husband and 2 dogs. We are...
About Kaylee

Noyes
Melissa
Client Service Coordinator
I started in veterinary medicine in 2019, and have known from a very young age that I loved and adored animals. My furry...
About Melissa
Shaikirea
Client Service Coordinator
My name is Shaikirea Gordon, I have been working at Banfield for 4 months now, I enjoy working here because I get to en...
About Shaikirea