Bloomingdale
(#0421)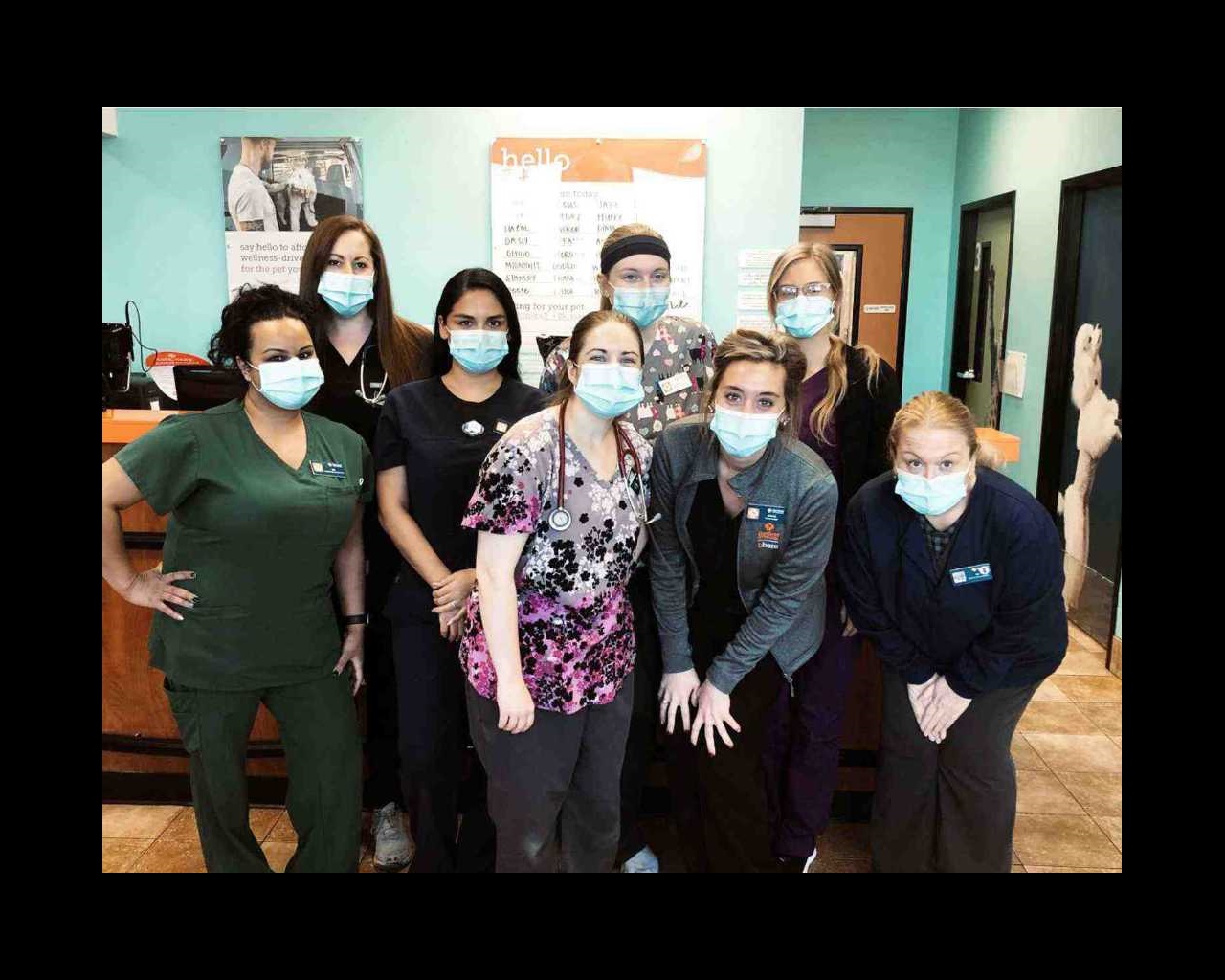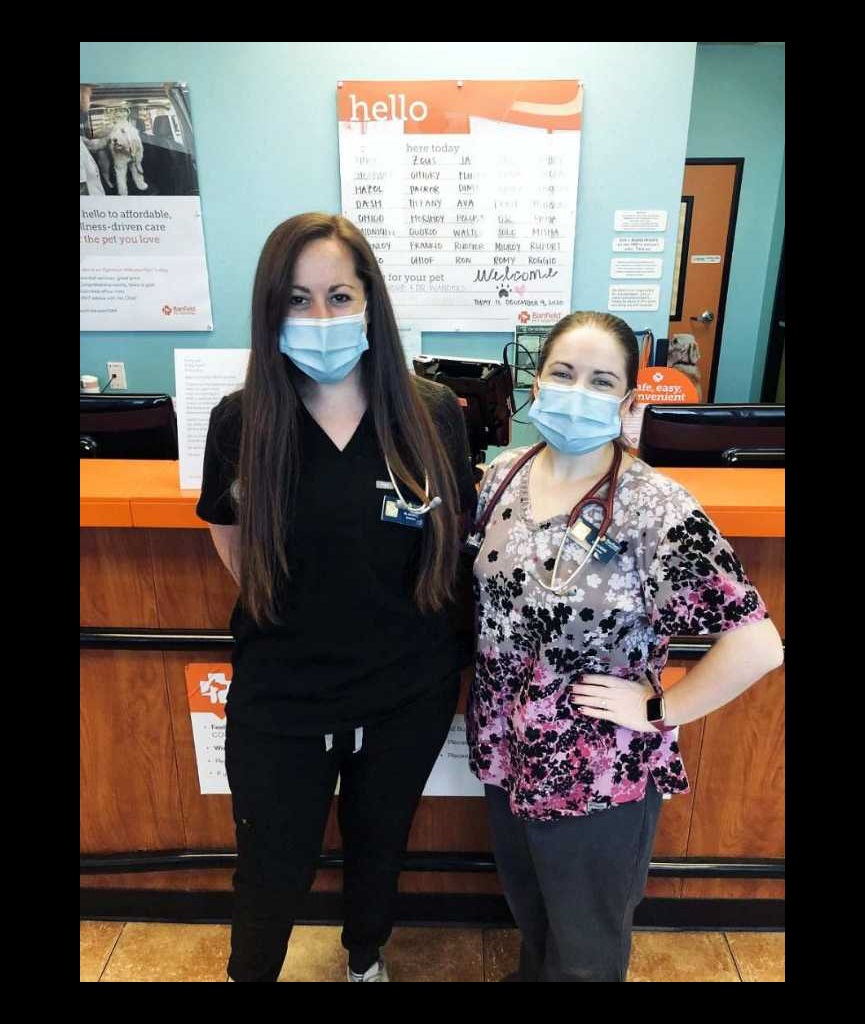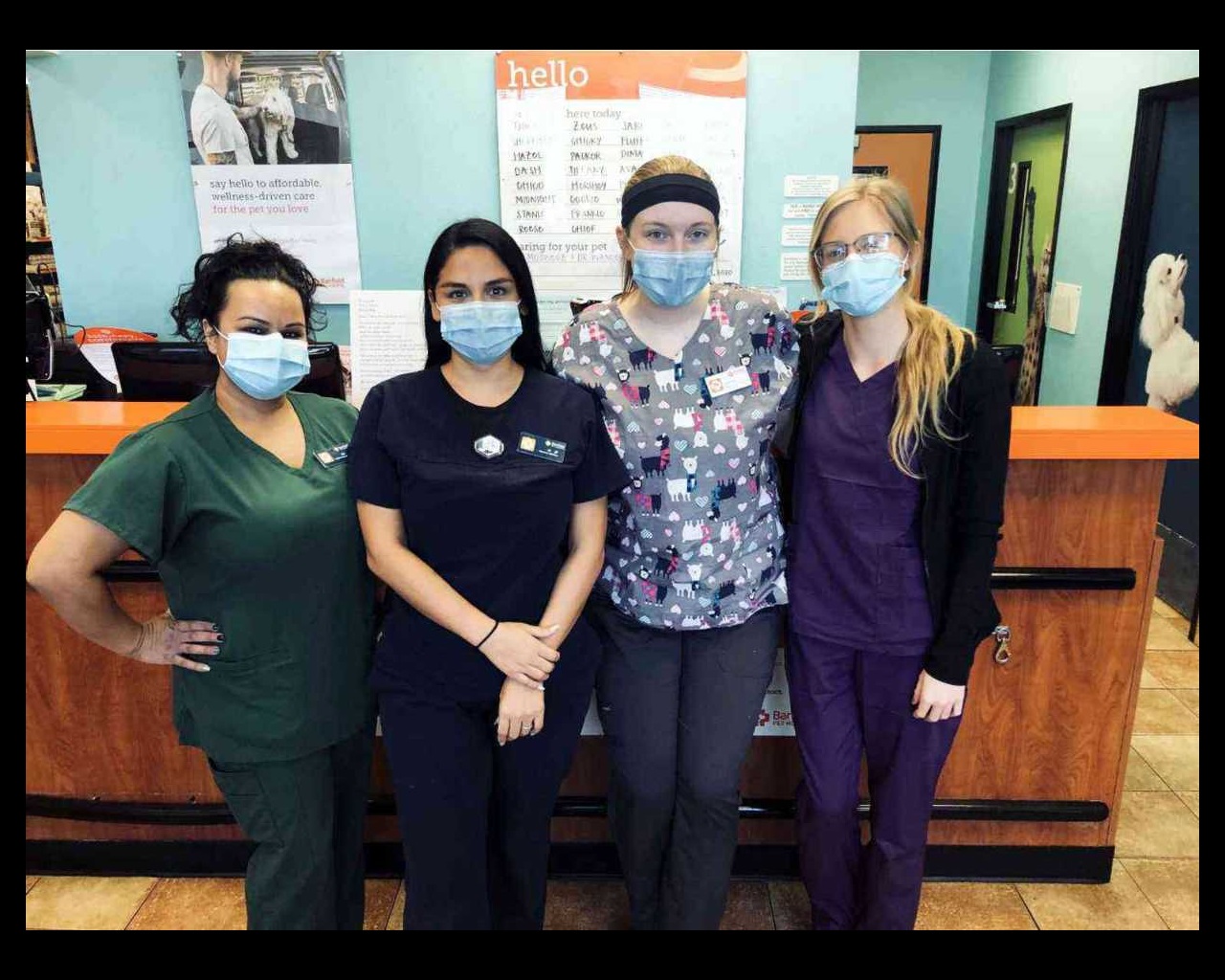 Bloomingdale veterinary clinic
Situated off South Gary Avenue directly across the street from Stratford Mall, Banfield Pet Hospital® in Bloomingdale, IL, provides general veterinary services for pets that call Bloomingdale home. No matter if you live in nearby areas such as Keeneyville, Carol Stream, or Glendale Heights, our veterinarians and technicians are at the ready to care for your dog or cat. You'll find our clinic inside PetSmart, located just north of Bloomingdale's Cloverdale neighborhood in the Stratford Crossing shopping area.
Whether your pet needs a routine checkup or a health concern addressed, our variety of veterinarian services in Bloomingdale can help. From vaccinations and flea and tick control to nutrition advice, we can take care of your BFF. No matter what service you receive from us, be sure to leave a review, too!
Book a vet appointment in Bloomingdale
We can customize a wellness plan that is best for your dog or cat. Plus, with our Optimum Wellness Plans®, you get a bundle of preventive care services, such as yearly nose-to-tail exams, vaccines, early screening diagnostics, parasite control, and discounts on most other services. Our technicians and veterinarians in Bloomingdale are also equipped to treat accidental injuries or sickness. Please call ahead at 630-307-9595 if your pet needs services for accidental injury or illness.
Open seven days a week, Banfield Pet Hospital in Bloomingdale, IL, is here for you and your pet. Book your appointment today by giving us a call at 630-307-9595 or utilizing our online portal.