Crystal Lake
(#0477)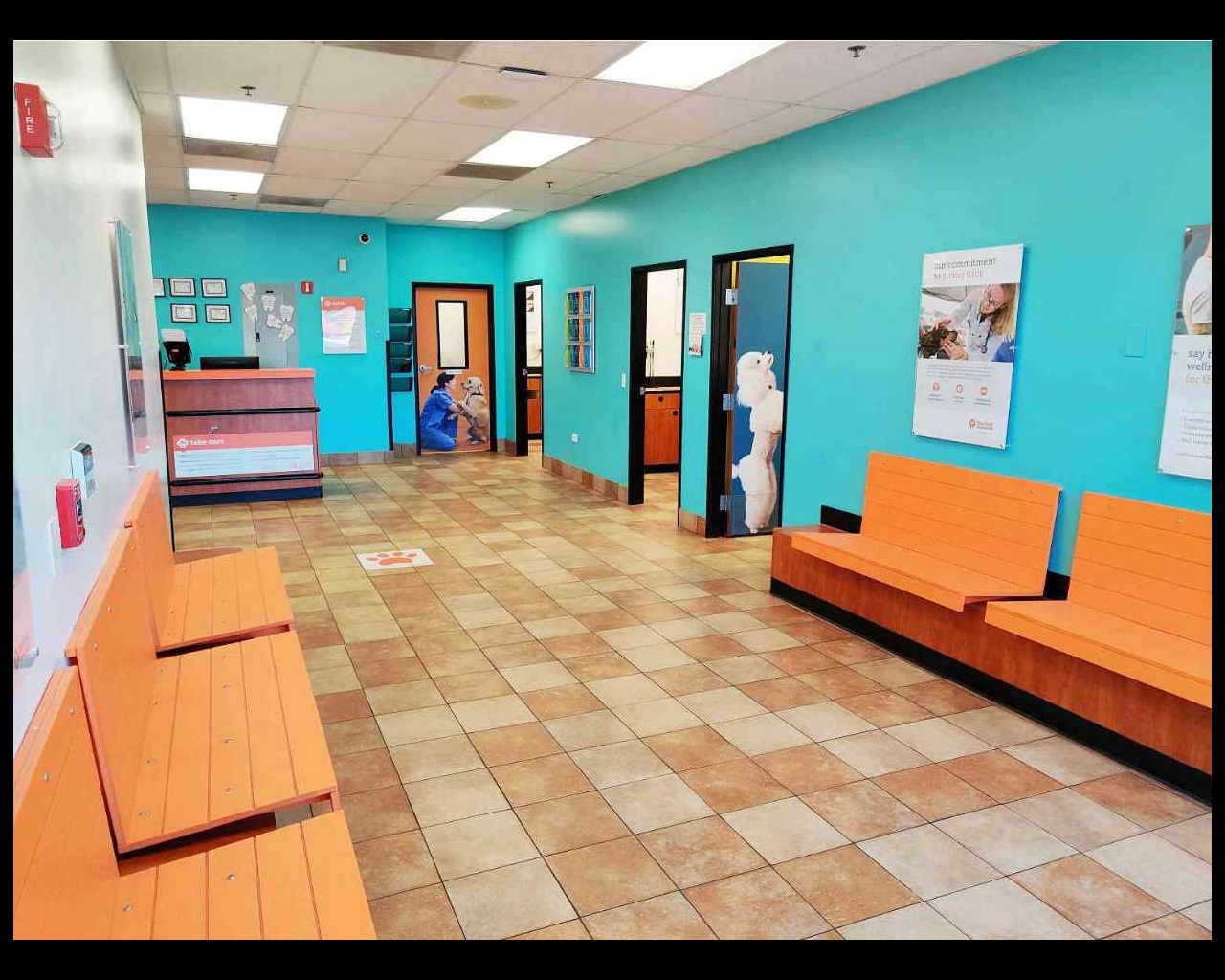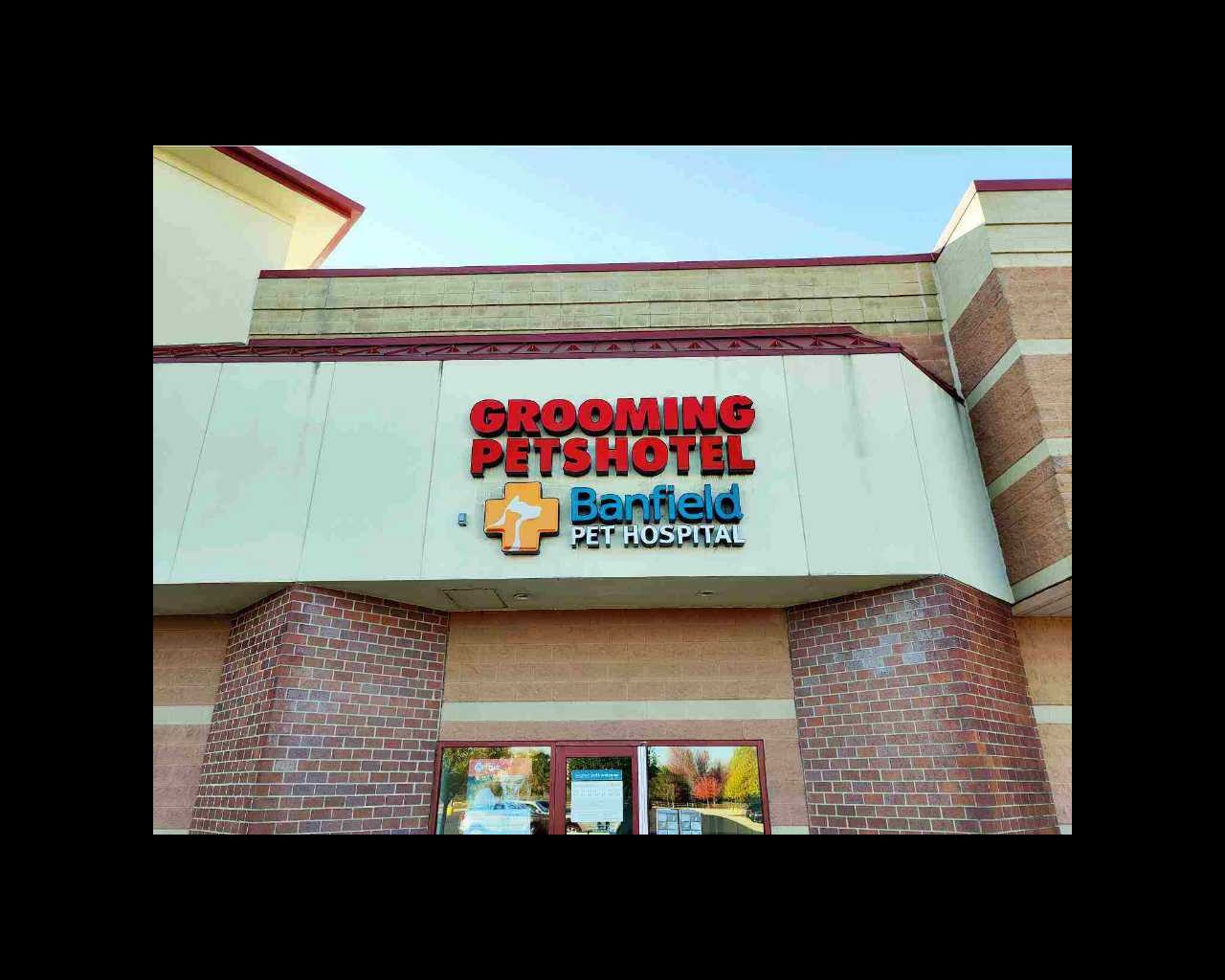 Veterinary team in Crystal Lake
Do your furry friends need convenient petcare in Crystal Lake, IL? Bring them to the friendly pet professionals at Banfield Pet Hospital®. Located in the PetSmart off of U.S. Highway 14, our clinic is a short drive from a variety of shops and services. We offer plenty of services, including parasite control, shots, and nose-to-tail exams.
When you bring your furry friends to our Crystal Lake vet, you'll discover how easy and convenient it can be to prioritize their well-being. At Banfield Pet Hospital, we love seeing both new and familiar furry faces, whether it's time for your puppy's first routine exam or your cat's tuna breath requires our dental care services. If you're visited our Crystal Lake animal clinic before, feel free to leave us a review!
Schedule a Crystal Lake vet visit today
At Banfield Pet Hospital, we do more than give your pets routine exams. We work with you to provide your pets with preventive care through parasite protection and our wallet-friendly yearly Optimum Wellness Plans®. We know taking care of your pets may feel like a full-time job, which is why we prioritize convenience with our personalized web portal and mobile app. Book future appointments and access your pet's records whenever and wherever you find yourself throughout the day.
When your pets need to see a member of our veterinary team, Banfield Pet Hospital has got you covered. Schedule your visit online, or give us a call at 815-479-0633.
Our team
Dr. Joseph
Esch

,

DVM

Chief of Staff
Dr. Joe Esch is a dedicated veterinarian. He attended The Ohio State University for veterinary school and has specific i...
About Dr. Joseph

Esch
Dr. Leslie
Frailey

,

DVM

Veterinarian
Dr. Frailey obtained her bachelor's degree from the University of Illinois Urbana Champaign with a major in integrative ...
About Dr. Leslie

Frailey
Corinne
McNamara

Practice Manager
I have been with Banfield for nine years now, starting out as a veterinary assistant, moving to shift lead and then prac...
About Corinne

McNamara