Mechanicsburg
(#0583)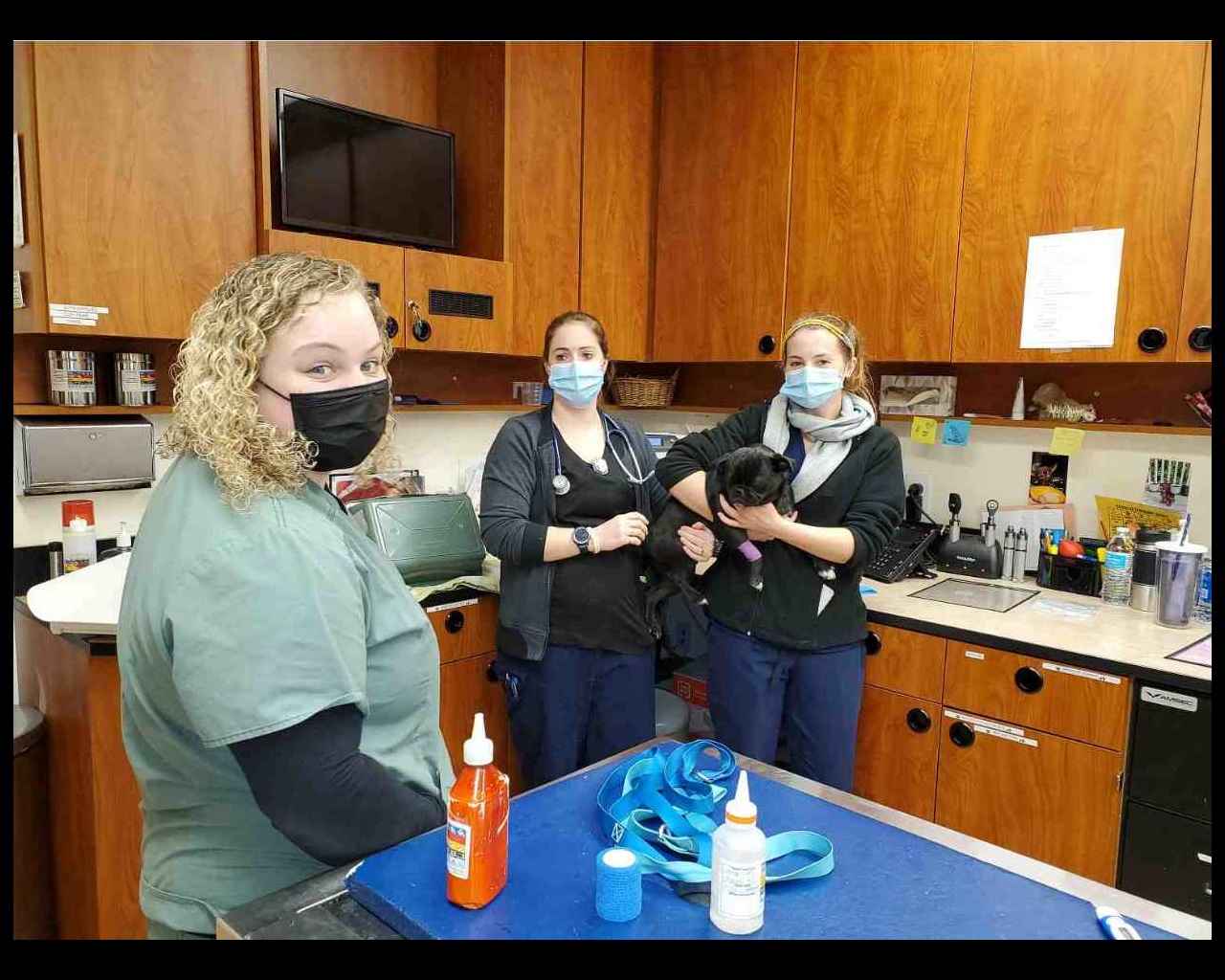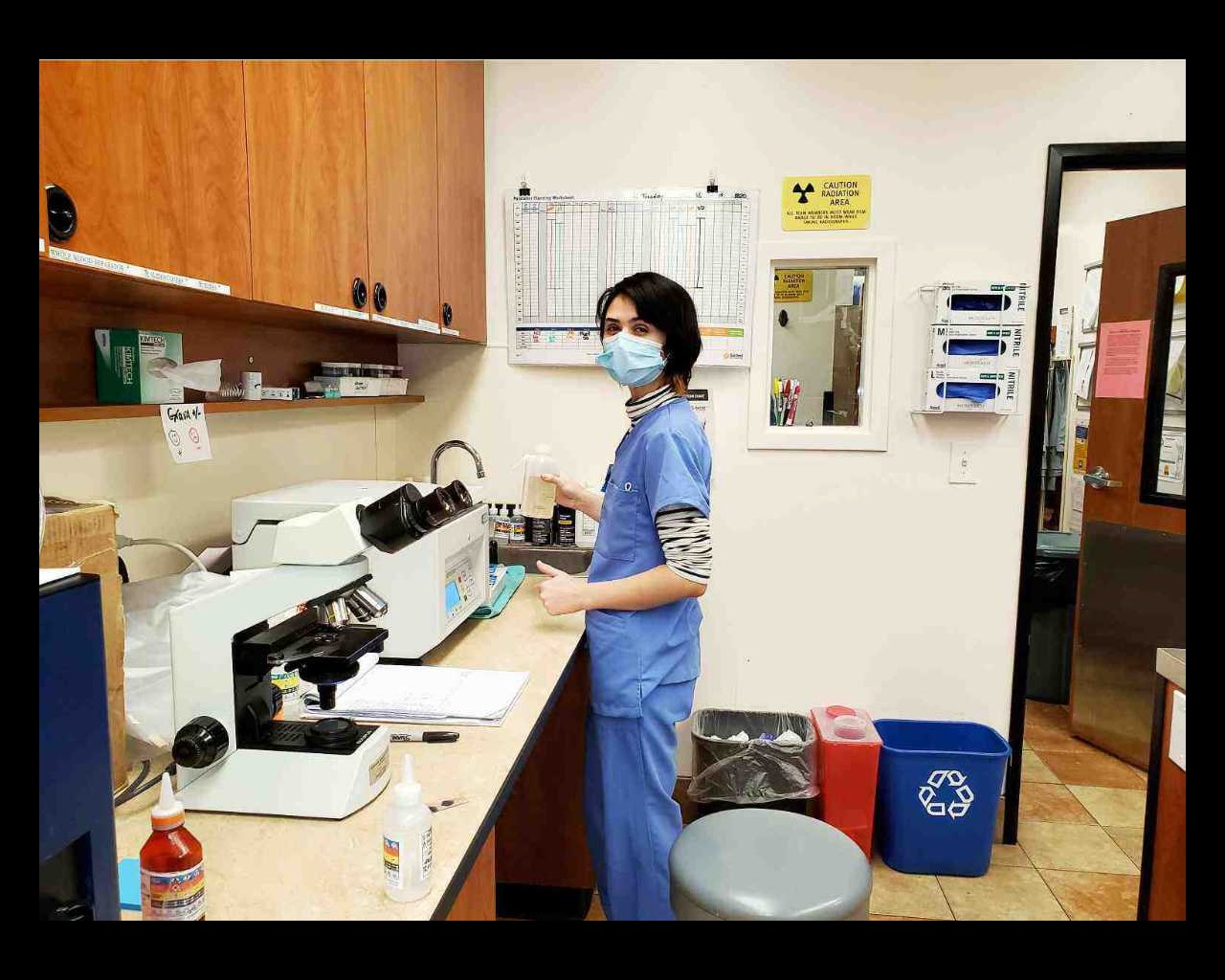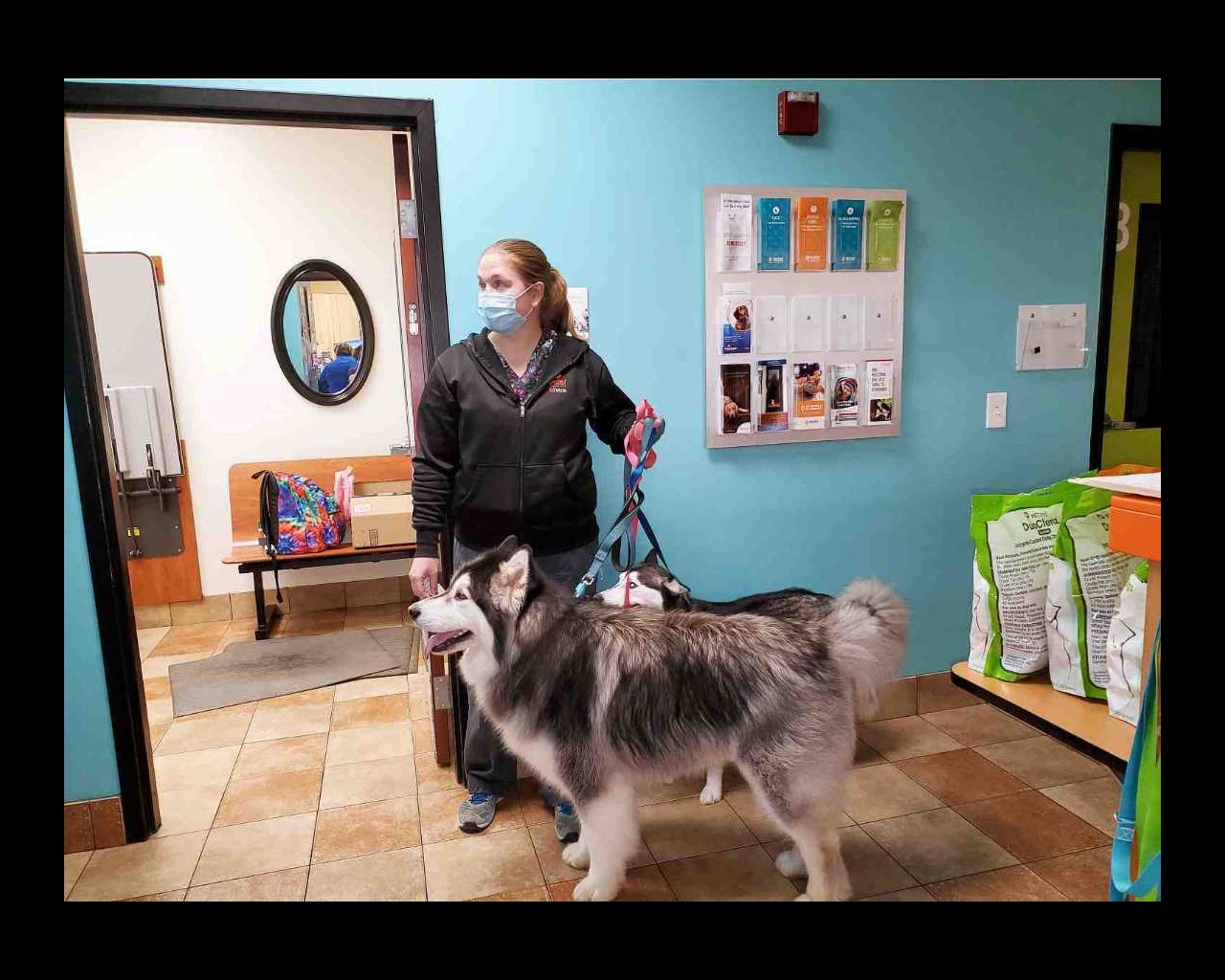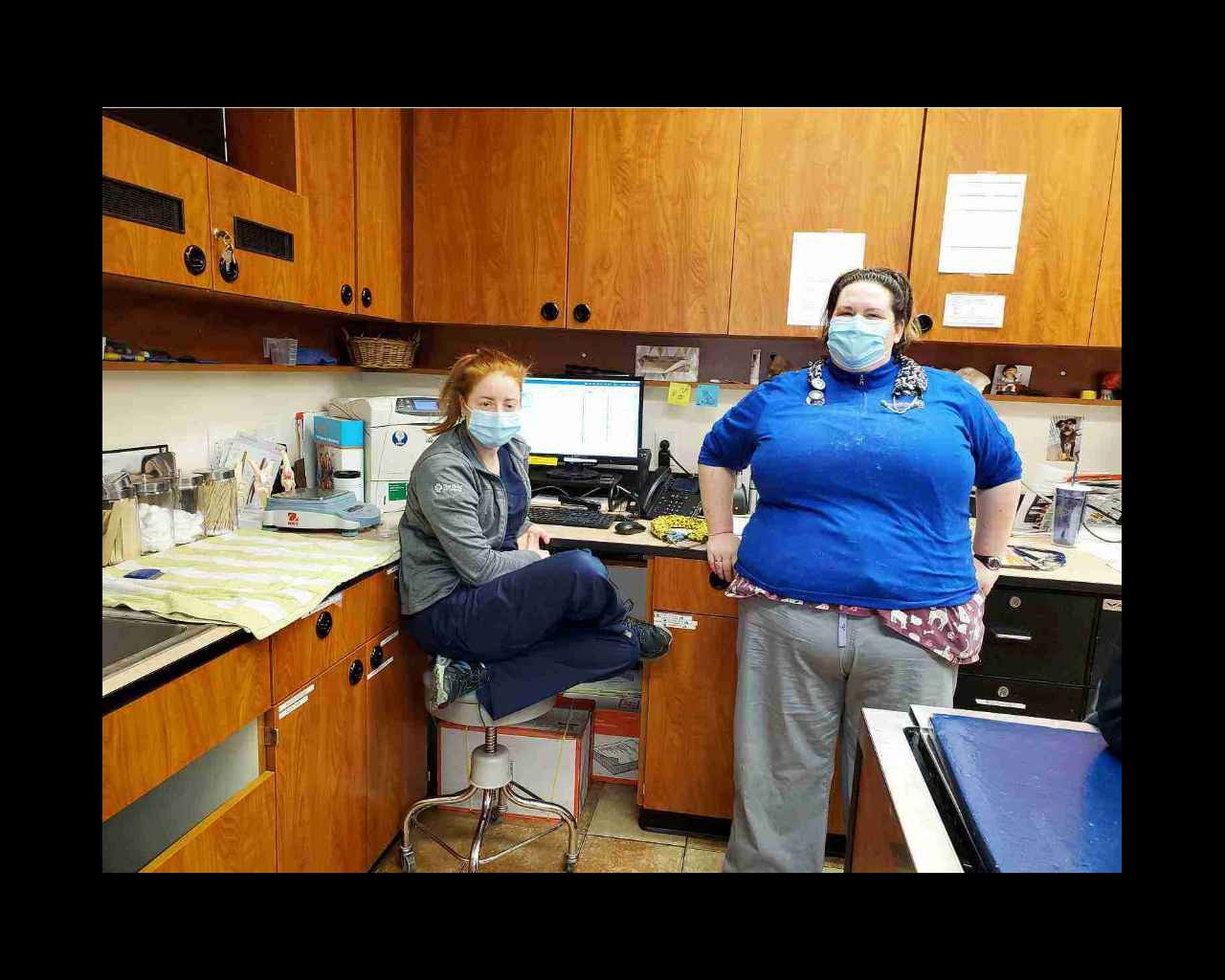 Banfield's

here for the love, health and happiness of your pet
Banfield Pet Hospital® - Mechanicsburg provides quality and attentive health and wellness care for dog, cat and small animal pet patients. Our veterinarians and staff are committed to promoting responsible pet ownership and preventive health care with a full-service medical facility offering general services like routine vaccinations, microchipping, dental and surgical care and more. We are accepting new patients now.
How to find us:
We are located inside PetSmart on Carlisle Pike.
Interested in an affordable preventive care package for your BFF? Take a look at our Optimum Wellness Plans®.
Our team
Dr. Laura
Cincotti

,

DVM, MS

Veterinarian
Dr. Cincotti is a Pennsylvania native, hailing from Philadelphia (Go Eagles!). She attended Frostburg State University f...
About Dr. Laura

Cincotti
Dr. Samantha
Camilon

,

DVM

Veterinarian
Dr. Samantha Camilon is a Pennsylvania native who joined the Mechanicsburg team in July 2018 and recently helped open th...
About Dr. Samantha

Camilon
Hunter
Smith

,

CVT

Credentialed Veterinary Technician
Hello, my name is Hunter. I am a certified veterinary technician. I graduated from YTI Career Institute and took the Nat...
About Hunter

Smith
Sharon
,

BSBA

Practice Manager
I am excited to be a part of the Banfield family! I have 30+ years of experience in human healthcare, and this is my fir...
About Sharon
I've been with the Banfield Mechanicsburg location for about two years, and a part of the Banfield family for over four ...
About Lizzette
Dava
Darhower

Veterinary Assistant
I am married with three kids and two pets. I am a dog fanatic. I also love dog training and anything to do with the outd...
About Dava

Darhower
Samantha
Mayberry

Veterinary Assistant
Hello, I'm Sam. Working in the veterinary medicine field is something that I've always been passionate about. I knew gro...
About Samantha

Mayberry
Sarah
Johnson

Veterinary Assistant
After working in finance and mortgages for three years, I wanted to make the switch to a rewarding career that made me f...
About Sarah

Johnson
Heather
Platzer

Client Service Coordinator
I'm Heather, I'm our head client service coordinator! I've been here since February 2019. I have a Pit Bull mix, two cat...
About Heather

Platzer