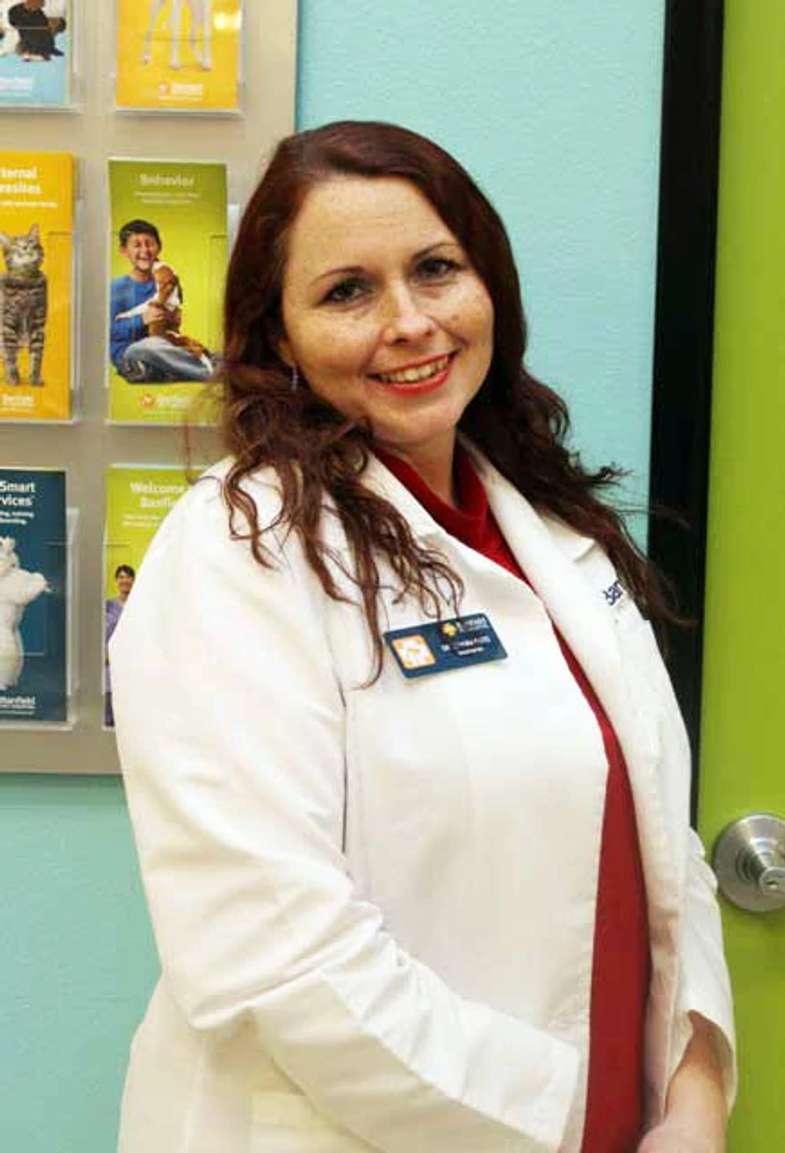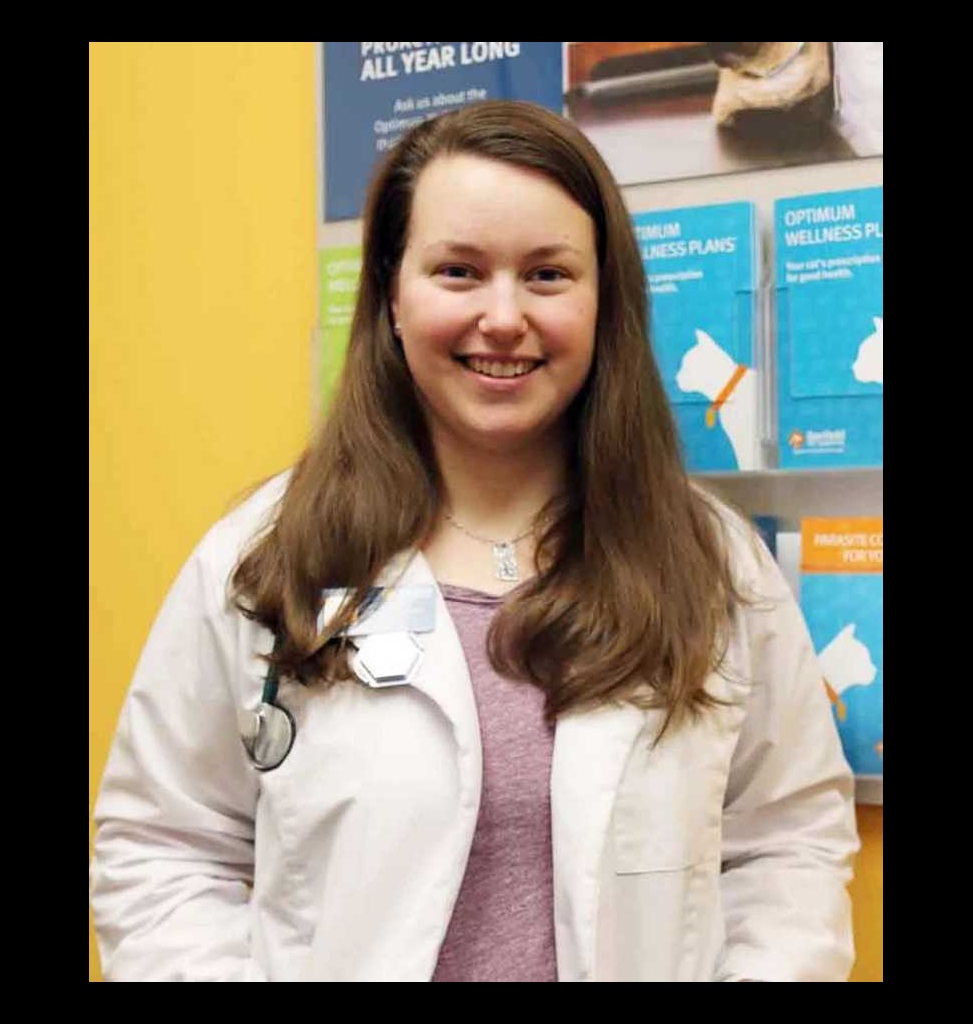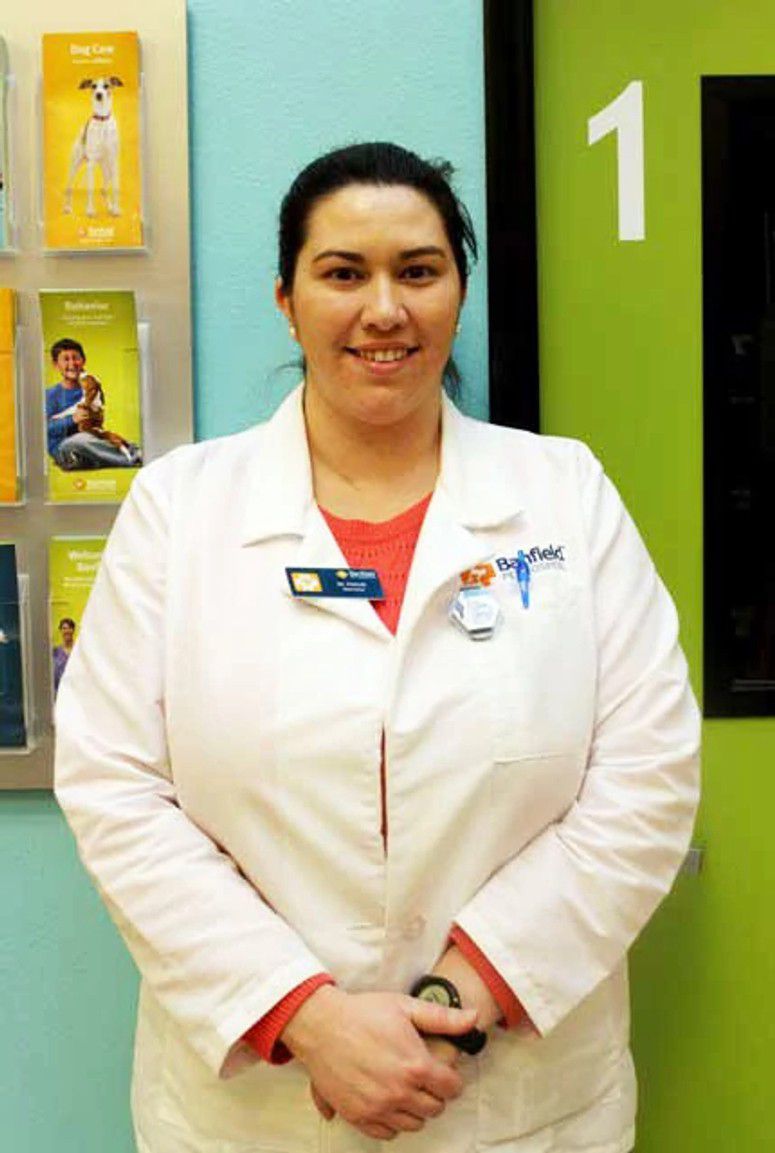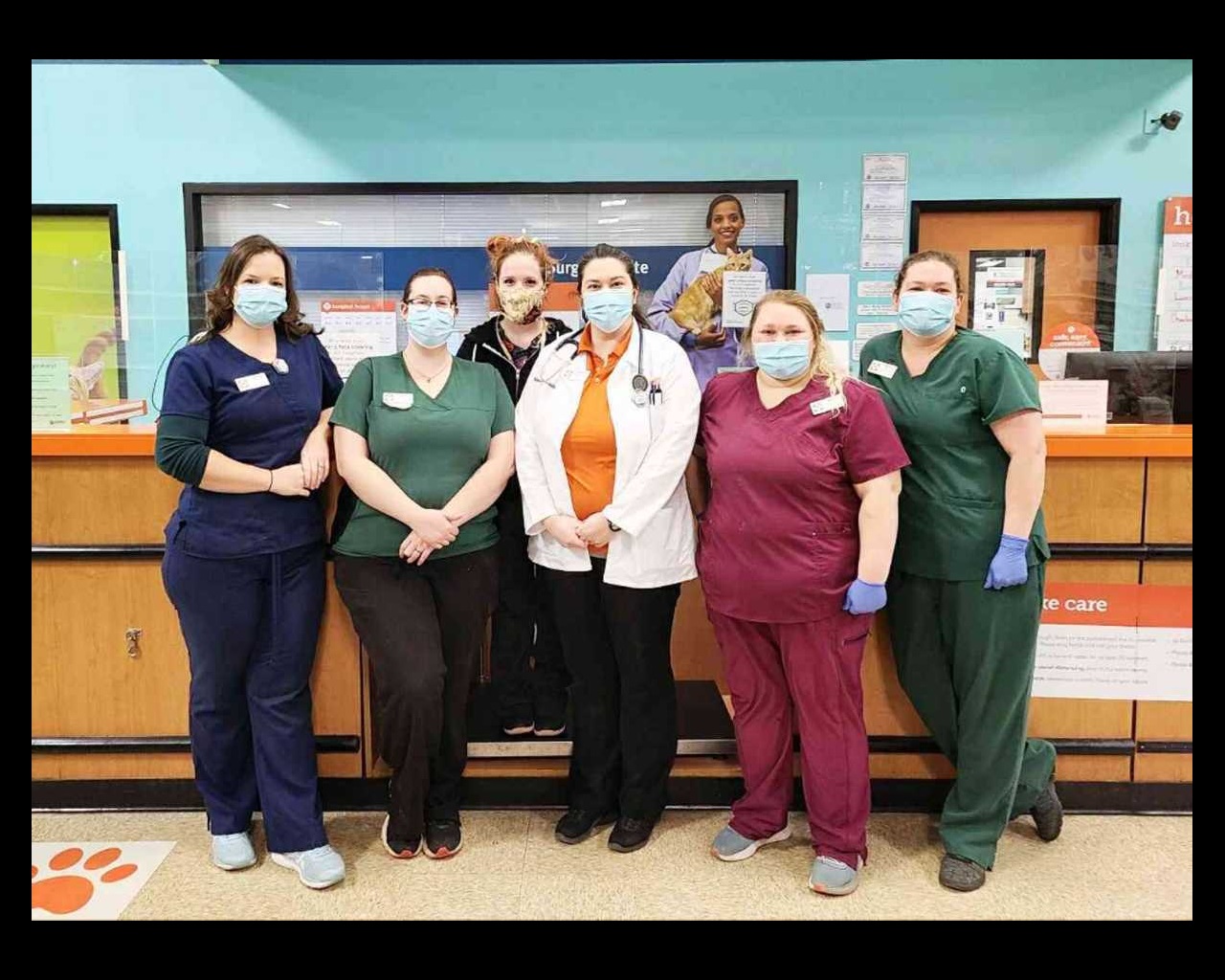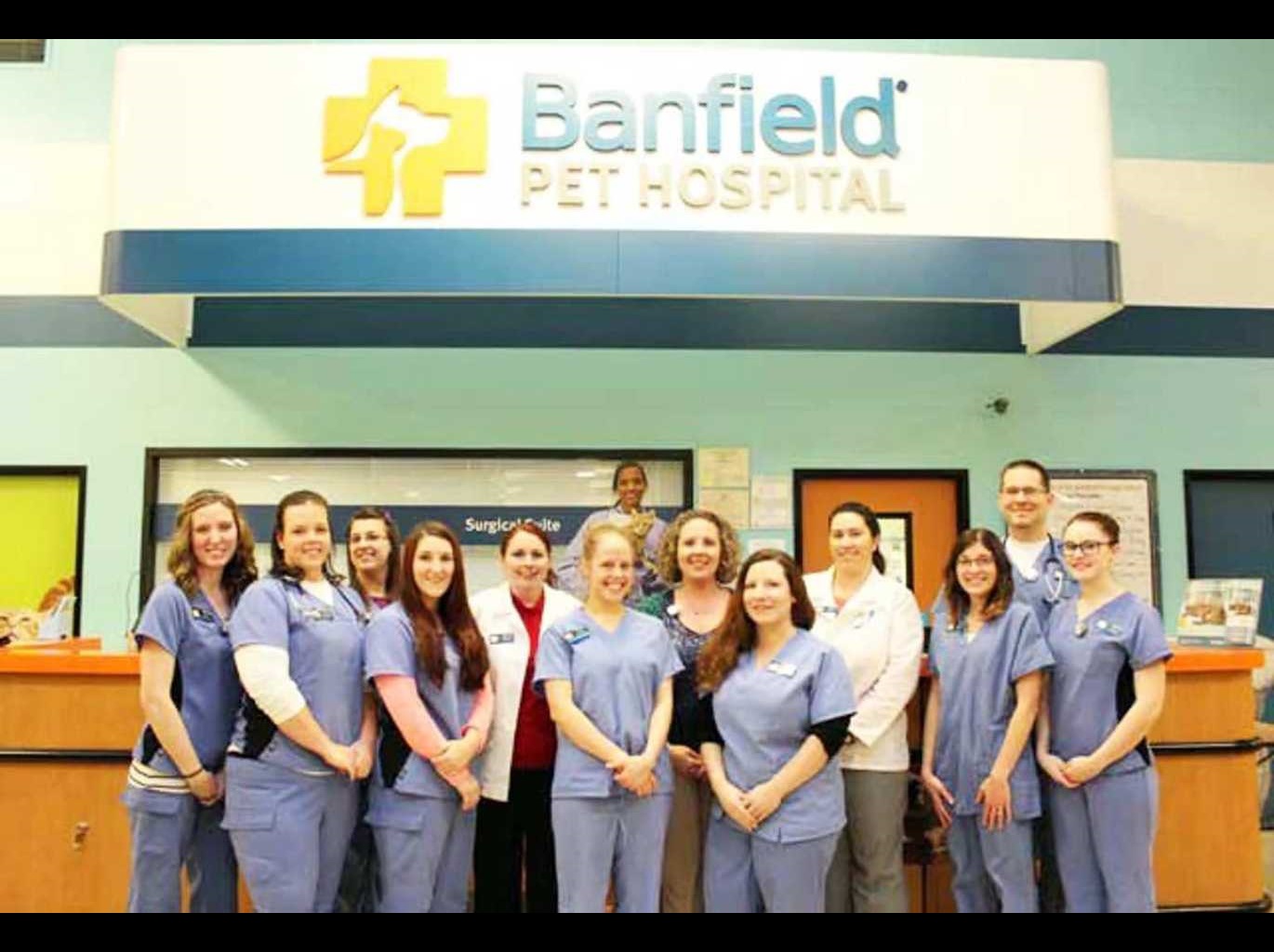 Vet near you in Alcoa
When you need someone you can trust to take care of your cat or dog in Alcoa, TN, the Banfield Pet Hospital® veterinary team is just a short drive away. Bring your pets to our clinic, located at the Hamilton Crossing Centre in PetSmart, and discover services that'll help keep tails wagging and cats purring from West Springbrook to Woodmont Addition.
At our clinic, we're committed to bringing petcare to all of Alcoa's furry friends, from vaccinations to routine exams and beyond. Your pets deserve vets that care about them as much as you do, so bring them to Banfield Pet Hospital. If you've visited our Alcoa clinic before, be sure to leave us a review!
Schedule a visit with an Alcoa vet today
Life is full of surprises, especially when you have furry friends in your life. When your dog or cat in Alcoa or the greater Knoxville area needs care, you can rest assured knowing we love to see both new and familiar sets of whiskers. We also offer online appointment booking through our mobile app or personalized web portal.
We do more than routine exams and vaccinations at our clinic — from dental care to freshen up your pup's breath to parasite control for your itchy feline, we're here to take great care of your four-legged loved ones. We also offer pre-packaged Optimum Wellness Plans® for affordable preventive care.
Ready to give your pets the care they deserve? Schedule your visit online, or give us a call at 865-379-1104.
Our team
Ashley
Stiles

Veterinary Assistant
My career with Banfield started 12 years ago when I graduated from University of Tennessee. I have had animals all my li...
About Ashley

Stiles